Today we pack our shit up and hit the open road.
We drive until the city melts away behind us and we are flanked by mountains and vineyards and farmhouses that look like they were built 100 years ago (they were).
We drive until our city lives are far behind us and for two days we forget the stresses and the pressure and the deadlines and the endless pursuit of a meaningless things to give our lives meaning.
From here on in, it's all about the music. Forget about your King sized bed and hot shower and lemon-scented exfoliating balm, your big screen TV and your shiny laptop, your Saturday grocery shopping missions and your froo-froo girly cocktails.
We're going to rough it for a few days, camp on top of one another, get a little smelly, get a little dirty and make some memories we'll be happy to look back on one day when we're wrinkled old farts.
Me, I got my eyes on the prize. I'm there to reconnect with SA's best bands, meet some fucking crazy kids and take the first few steps down a road I hope will take me where I need to be.
And of course, I'm there to watch Black Rebel Motorcycle Club and, if I play my cards right, hopefully meet and interview the band.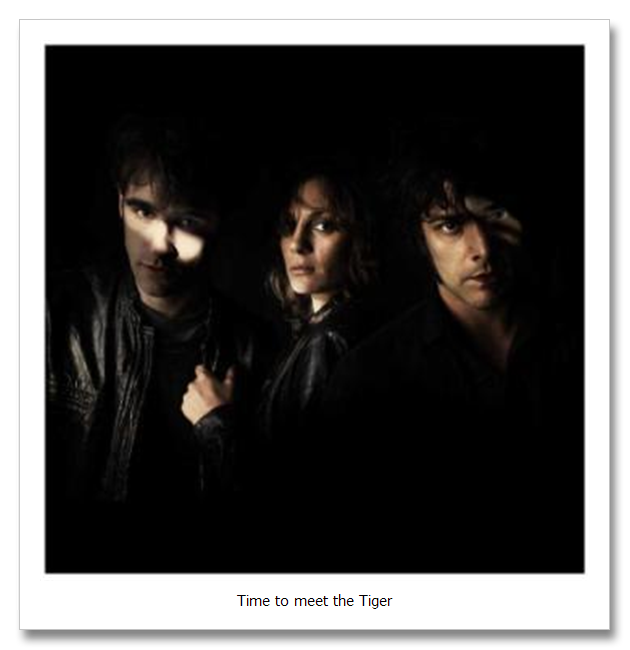 I'm old enough to know that I've probably built this up in my head to be something much bigger than what it's going to be when we get there, but I honestly couldn't give a fuck.
I'm living in the moment until Monday morning 8am and right now the moment couldn't be better.
To get everyone in the mood, here are my top 5 Black Rebel Motorcycle Club tracks to drink whisky to while you tear howling through the night, one from every album the guys have recorded.
"Love Burns" (off their self titled first album)
"Six Barrel Shotgun" (off Take Them On, On Your Own)
"Lien On Your Dreams" (off Baby 81)
"Shuffle Your Feet" (off Howl. The story of my life)
"River Styx" (off Beat The Devil's Tattoo)
See you guys there. I'll be the guy with my face in a puddle on the floor
Expect an EPIC review on Monday.
Until then never forget that ours is not to question why.
Ours is but to do and die.
-ST