If I asked you how long you think South Africa has been making brandy for, what would you guess? A hundred years? Two hundred? Two-fiddy?
No. South Africa has been making brandy for no less than three hundred and forty years and nine days.
On the 19th May 1672 the first brandy was made on South African soil by a cook off a Dutch ship called "De Pijl". The man was nothing short of a visionary and his brandy was of such exceptional quality that it was rumoured that he even accepted patron's clothing in exchange for a tot of his product.
Which is the PC way of saying his brandy was so off the chizain that people would gladly get NEKKED for a taste.
From there, South Africa went on to become one of the producers of some of the best brandies in the world, I mean think about it. How many other nations can boast winning the "Worldwide Brandy Trophy" at the International Wine And Spirit Awards not once, but 10 times!
Guys, it's time we started looking at brandy, which has a regrettable reputation for being associated with leery old men and drunken fisticuffs, in a whole new light.
People that think brandy is a "boys only" drink for "old people" that can only be drunk "wiff coke" need to catch a flippin wake up. As I write this, 56% of the people drinking brandy in SA are between the ages of 18 and 34, a figure that is set to skyrocket to about 89% thanks to this blog post alone.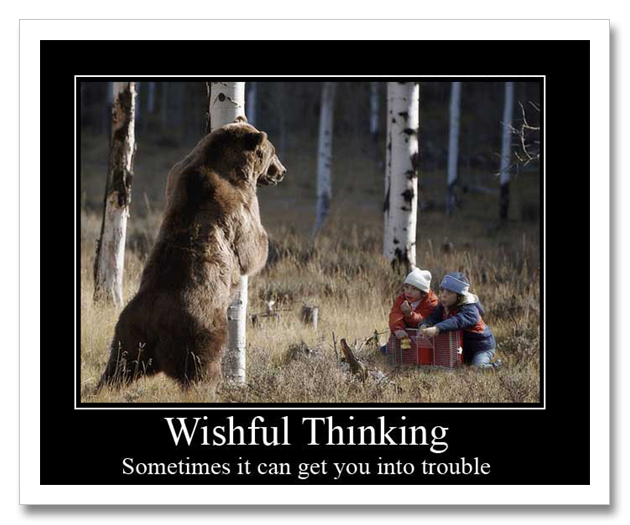 I attended the Fine Brandy By Design stand at the Good Food And Wine Show last week and was suitably impressed by not only the great entertainment that had been arranged (by brother and sister duo Sarah Jane And Angelo Thomas – book these guys if you're ever doing an event. They did very slick, soulful covers of everything from Foster The People to Rihanna) but also by the brandy cocktail / food pairings that were being served.
This is not your grandad's brandy. Check it: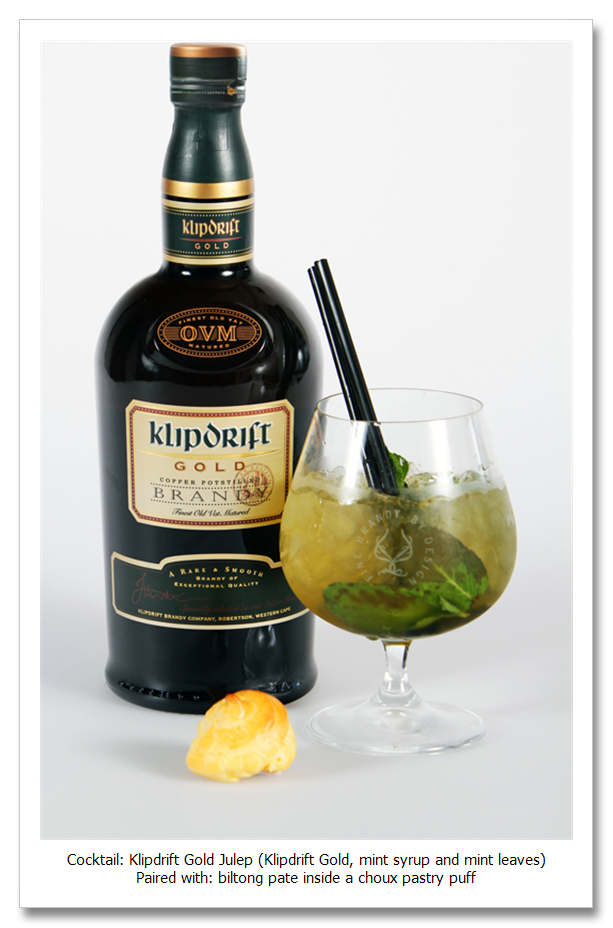 The Franklin was my favourite of the cocktails above, so much so that I did an on-camera tasting at the stand, which should be live on their Facebook page either today or tomorrow.
Do I think it's a better spirit than whisky? Hell no. Wizzo will always be my friend, muse, confidant, psychologist and mid-morning tipple, but brandy makes a nice change and is a lot more affordable than whisky if you want to taste the good stuff.
-ST