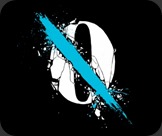 Woah, woah, woah. Before you come at me brandishing your goddamn pitchforks and blazing torches, let me explain something to those of you who don't read this site often / have never been here before.
Queens Of The Stone Age is my favourite band of all time. And no, this isn't some fleeting conclusion I came to last week because I decided to listen to some of their stuff ahead of their new album launch.
If my life were a movie, Queens Of The Stone Age would do the soundtrack. Josh Homme is one of the most talented and underrated musicians currently alive. How obsessed am I with this man? Have a seat, I'll get you a beer…
I got my hands on Songs For The Deaf in varsity, back in '02 and something clicked in my brain that never clicked back, something changed, something came alive.
Within a year I'd tracked down their self-titled first album and Rated R (which, 11 fucking years later I still can't get enough of). But that wasn't enough.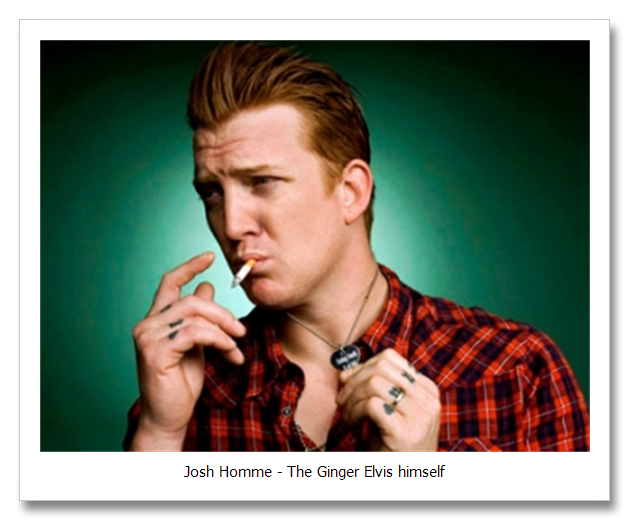 When I found out Homme had first cut his teeth in the 90s desert / stoner rock / grunge band Kyuss, I started hunting down every album they did as well.
I followed everything Homme did after that faithfully – the QOTSA albums Lullabies to Paralyse and Era Vulgaris, all three Eagles Of Death Metal albums and of course the fucking amazing album he did with Grohl and John-Paul Jones, Them Crooked Vultures.
So you can imagine how excited I was to hear their new stuff after six years of waiting for a new QOTSA album. That might be the fuck-up right there, I've built it up too much in my head already, but regardless, I've tried to come at this from as neutral a position as I can considering everything I've said above.
If you follow the music press, you will have seen that over the course of last week, QOTSA were releasing these creepy, fucked up animated videos with teasers of some of the tracks that will appear on their new album …Like Clockwork.
After the final teaser video was released, they made the whole 15 minute video available to watch (posted below).
Having watched the video a number of times, I still can't say whether I actually like it or not, which is weird. You'd think I'd love the shit out of this just based purely on the fact that I'm obsessed with this band.
I think the problem with the video is I find it pretty nasty and brutal, which normally wouldn't be a problem for me if it at least had some deeper meaning or purpose, but either I'm too dof to figure it out or it just is what it is – siff, violent, disturbing scenes for the sake of them.
As for the music itself, it's kinda depressing and sorely lacking the ballsy, robot rock riffs that make this band awesome.
Anyway, here's the video for you to decide for yourself:
All that really resonated with me throughout the entire 15 minute clip above were the words, "The end is really fucking nigh" because if this is what the entire album sounds like then yeah. I can't argue there.
Having said that though, these tracks have grown on me quite a bit the more I listen to them, so let's not drop the guillotine just yet.
My album review will be up shortly after …Like Clockwork lands.
Until then

-ST