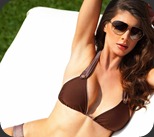 Fuck it's been a hardcore year. It's not just me right? You guys feel it too, I know this because we are closely connected psychically. I'm in your head right now in fact, that's my voice you're hearing – hello!
So yeah. I'm fucking frazzelled guys, seriously. So I'm taking the easy way out today and doing something us bloggers like to refer to as "shooting fish in a barrel" – ie. posting pictures of hotties to get hits.
Absolutely NO intellectual content here whatsoever, just my good friend Cora Skinner (courtesy of Next Round) hanging out in a swimming cozzie.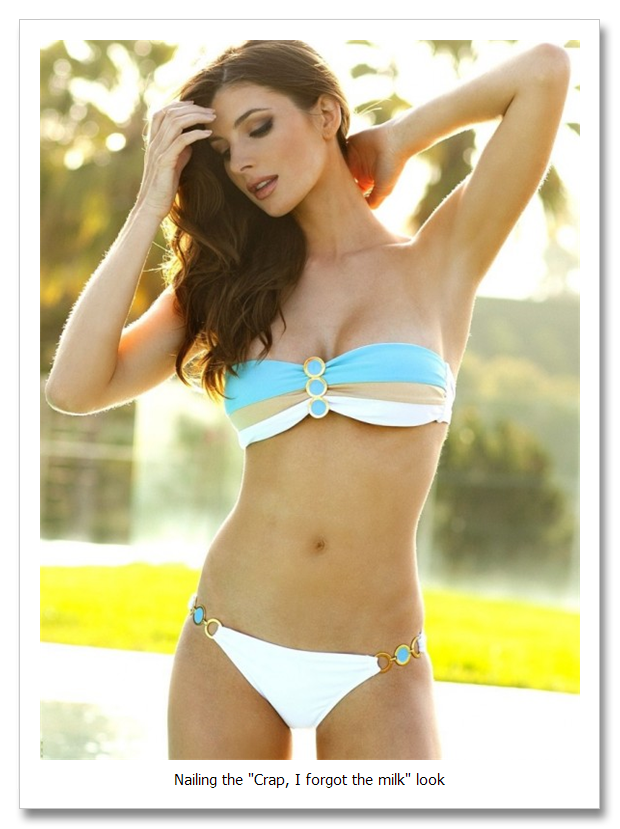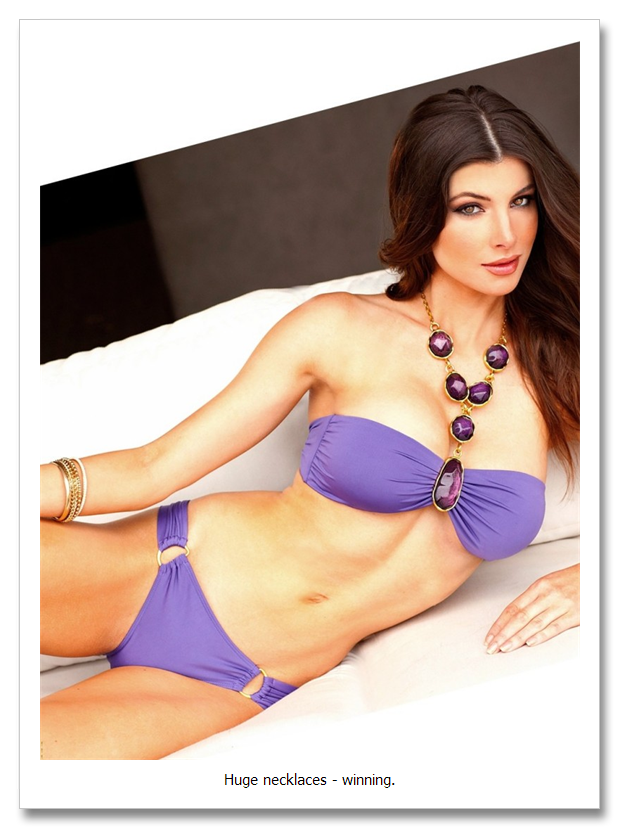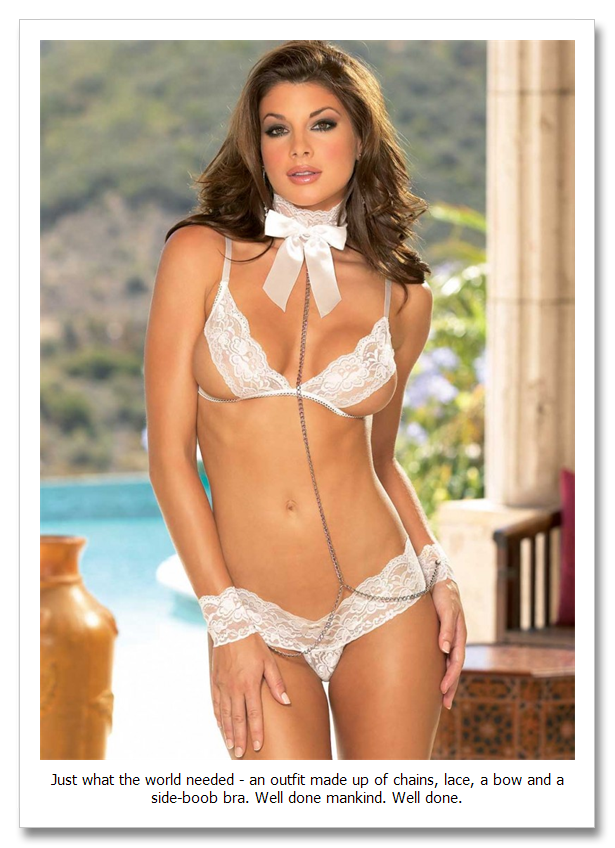 Cool. Feeling better? Great.
Glad I could be of service
-ST