Awhile back I took the brave step of admitting that, over 20 years later I'm still pretty obsessed with Kurt Cobain when I posted a series of rare pics of the man that have recently surfaced.
When you think about it, Nirvana were a pretty phenomenal band considering they were only around for about seven years ('87 – '94) and only really exploded onto the scene with Nevermind in '91.
They released three studio albums in total, the third of which, In Utero, is about to be re-released in celebration of it's 20th anniversary. Can you believe it's been 20 goddamn years since it was originally released?! Christ we're getting old.
The Super Deluxe Edition box set is a monster. According to www.nirvana.com, it…
Features more than 70 remastered, remixed, rare and unreleased recordings, including B-sides, compilation tracks, never-before-heard demos and live material featuring the final touring lineup of Cobain, Novoselic, Grohl, and Pat Smear. This box set also includes a DVD of the complete "Live and Loud" show from Seattle's Pier 48 on December 13, 1993 plus never-before-released bonus material.
The full box set sells for $149.98 (so roughly R1 500 at today's exchange rate) which means it's totally out of Papa Slick's price bracket right now and probably will be forever. Any kind souls out there reading this, my birthday is on the 3rd November and it's the big three-oh… just sayin'…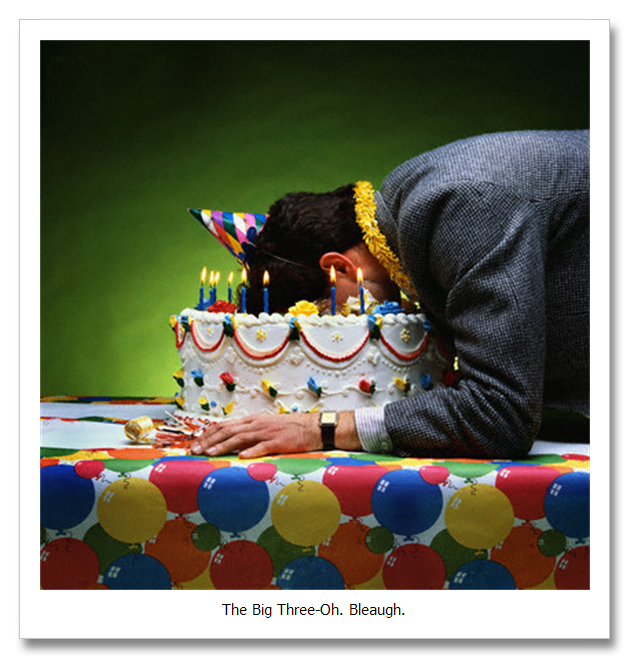 You can hit this link for a full run down of all the material that's in the box set.
But the real reason I wanted to write this is because NPR did a 40 minute interview with the surviving members of the band (Dave Grohl and Krist Novoselic) which I read last night and really enjoyed.
You can stream the interview here, or read the transcription of it which follows below the streaming link. It's well worth it if you're a Nirvana fan.
My favourite part though is when Krist is talking about Kurt Cobain as a person and an artist:
Novoselic: In Utero is a testament to the artistic vision of Kurt Cobain. It's kind of a weird record, and it's strangely beautiful at the same time. And if you look at Kurt's paintings and his drawings — he even did a sculpture for me — it's a rising, tortured-spirit person. It's kind of weird. It's done well, but it's like what Dave was saying about having your own sound. Kurt was a great songwriter. He knew he had a good ear for a hook [and was] a great singer, great guitar player, and In Utero is a good representation of what he liked in art and how he expressed himself.
A statement like that carries added weight if you know anything about the dynamic between Krist and Kurt. They were basically the founding members of the band and were really good friends who knew each other from highschool.
In all the interviews I've heard or read with Krist since '94, whenever the topic of Kurt comes up, I get this strong sense of how much Krist respected and loved Kurt, despite Kurt's darker, more self-destructive side.
In one interview in particular Krist is asked what it was like after Kurt's death and he admitted that, years later, whenever he passed a guitar shop and saw an awesome-looking left-handed guitar, he would automatically think, "I should buy that for Kurt".
I never got the same feeling from Dave. He moved on to achieve great things in his music career whereas Krist played for a few lesser-known bands and decided to get quite heavily involved with politics through a group he formed called JAMPAC (Joint Artists and Musicians Political Action Committee).
Nirvana was probably the highlight of his music career and life, but you can tell from the interviews he gives that it's not that that he misses.
It's his friend. Simple as that. I think he'd trade in all the fame, all the fortune just to have Kurt back.
But then again, I could just be reading into things.
I do that sometimes
-ST