Awhile back I posted about online betting site Ladbrokes which has recently launched in South Africa, but which is wildly popular in the UK and has been for no less than one hundred and twenty years.
The kind folks at Ladbrokes hooked your Tiger pal up with tickets to the J&B Met and gave him some tips on what horses to bet on which were scarily accurate.
So, with the big Stormers vs Bulls game coming up, I thought I'd post some of the odds Ladbrokes are giving for the game so you guys can win millions, split the loot with me and jet off to the Bahamas to go into early retirement.
Here's the down-lizzo:
Odds of Stormers winning: 4/7
Odds of Bulls winning: 6/4
Stormers half-time lead: 4/6
Bulls half-time lead: 11/8
Half-time draw: 11/1
That's just a little taste of what you can find on the Ladbrokes site. Head over there to get more odds (www.ladbrokes.co.za), open an account, put some money down on Saturday's game and get ready to laugh all the way to the bank.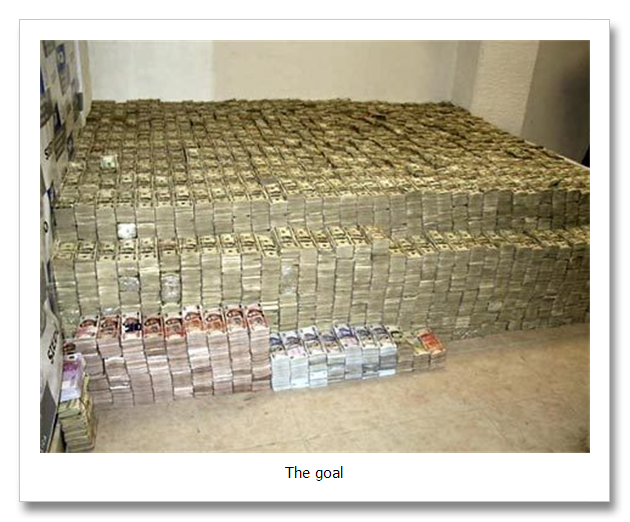 Got your back homes. It's get rich or die tryin' here on TFW (not to be confused with "Get rich tie-dying", the dismally unsuccessful self-help book published after the acid wave broke in the mid 60s).
Word.
-ST