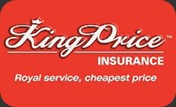 Competition time here on TFW boys and girls and this week I'm offering up a R1 000 iTunes voucher to one lucky reader who is able to KLAP the challenge I'm about to set you guys.
So, here's the dealy-o. King Price Insurance is the only insurance company that actually decreases your car insurance premiums month by month.
Their reasoning behind doing this is simple, it's a fact that cars are a depreciating asset so in other words the older your car gets, the less it's worth, so why should your insurance premiums increase month by month, that doesn't make any damn sense!
You guys might have seen their ad on TV but if not, here it is:
I did some reading up about King Price before I wrote this post and I must say, they seem pretty legit.
Their business model works because the main strategy driving their business is client retention, which means keeping their clients happy and giving them exceptional service rather than sneakily pushing their premiums up year after year.
HOWEVER, on to the matter at hand, the R1 000 iTunes voucher King Price is offering one of you lucky basterds.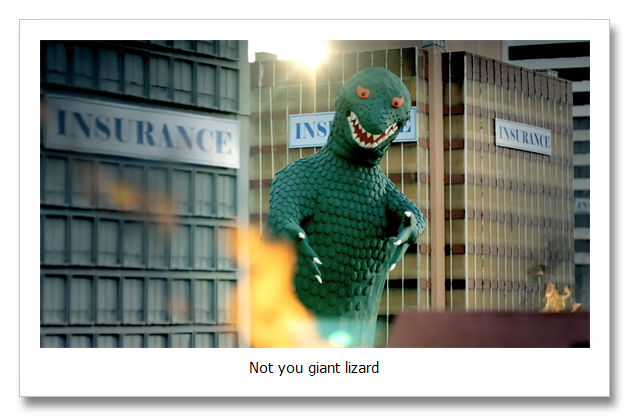 Here's how the competition works – you need to post a comment below of no more than three sentences explaining how you think King Price gets away with decreasing their premiums month by month.
Let my main man Karl from the video be your inspiration when writing your comment.
In other words, the funniest, craziest, most original comment (as judged by me) will win the voucher.
To get you guys started, here's an example I just cooked up:
King Price are able to decrease their insurance premiums every month because the ous don't have to spend any money on electricity at any of their branches. Instead, they connect gym machines to a generator and invite buff charnas to KLAP IT 24/7 – instant free electricity boet!
Easy peasy Japanesey.
Today is Tuesday. On Friday I'll choose my winner.
Got it? Cool. You can enter a maximum of three times, so if you're not happy with your first two attempts, you're welcome to post a third, but more than three and I'll automatically delete them.
Go get 'em Tigers
-ST