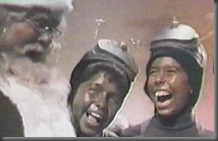 Life is fucking funny.
I've been thinking about my buddy, Guitar Jon who once, in a very drunken state, decided to tell everyone about ROCK AND ROLL!
We were varsity students getting fucked up in some bar or other that had a clever name and was wildly popular on Sunday nights in Jozi, but I'm pretty sure it closed down at least 3 years ago.
Guitar Jon was feeling low and disillusioned and like no one understood him (we've all been there), so he stood on one of the tables outside and delivered the following diatribe: