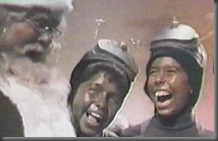 Life is fucking funny.
I've been thinking about my buddy, Guitar Jon who once, in a very drunken state, decided to tell everyone about ROCK AND ROLL!
We were varsity students getting fucked up in some bar or other that had a clever name and was wildly popular on Sunday nights in Jozi, but I'm pretty sure it closed down at least 3 years ago.
Guitar Jon was feeling low and disillusioned and like no one understood him (we've all been there), so he stood on one of the tables outside and delivered the following diatribe:
"Everybody shuddup! Shut the fuck up and LISTEN! Because I'm here to tell you, all of you, about ROCK AND ROLL! OK?! Because it's something you FEEL! And it's fucking ALIVE man! And it's the best FUCKING THING that ever happened to us, to ANY of us! People forget that! But you just gotta BELIEVE! Because ROCK AND ROLL is the ONLY fucking thing that can save us! OK?! It's… only fucking thing…"
He said. And one or two people looked at him, but mostly they just carried on drinking like nothing had happened, nothing at all.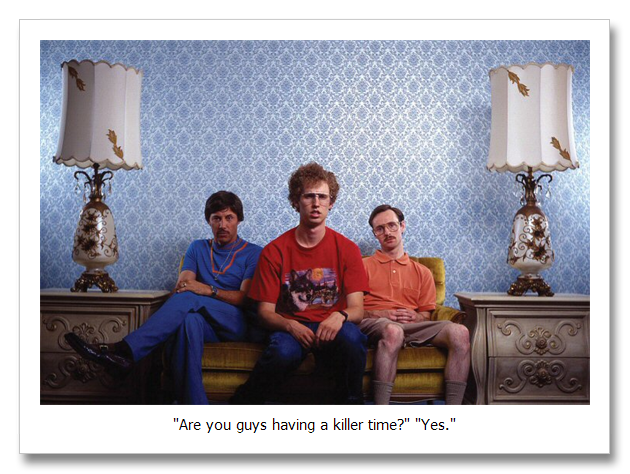 So Guitar Jon got off the table and I think we patted him on the back and ordered him another round and that was that really.
I think in his mind things went differently – maybe people cheered him on or raised their voices in a passionate "Fuck yeah!" or two, but real life never works out that way.
I got in touch with the Synergy Live guys again yesterday and was told because ticket sales are going so well, they're not issuing any media comps, which is why I'm climbing on the table to tell you guys:
"STOP BUYING FUCKING TICKETS OK?! YOU'RE BUYING TOO MANY TICKETS! IT'S NOT GOING TO BE THAT COOL, RATHER SAVE YOUR MONEY FOR RETIREMENT OR SOMETHING! OK?! YOU'LL NEED IT MORE WHEN YOU'RE OLD AND UGLY AND NOBODY LOVES YOU!"
But seriously guys, my big fucking plan is going nowhere.
I emailed Black Rebel Motorcycle Club's management and climbed on the table (again) to explain, in a passionate diatribe, how much I love this fucking band and what it would mean to get an interview with the guys while they're in SA and so on and so on.
They probably printed my email out and then took it in turns to wipe their asses on it before filing it in a rather unpleasant smelling cabinet labelled "Interview Requests From Blogger Wankers" and all had a good laugh.
Or, like the crowd that witnessed Guitar Jon's epic revelation, they probably just stared at it blankly for a few seconds and then pretended nothing had happened and quietly pushed the "delete" button.
I know it's still early in the game and things could change, but right now the Road To Synergy isn't really leading anywhere except to the nearest bottle of whisky and then after that, the street for some drunken swearing and public nudity.
I wish I had better news for ya folks, but that's all she wrote.
Now if anyone needs me, I'll be drawing an unhappy face on the head of my penis (adds a hilariously sorrowful undertone to the flashing) and listening to this track from my favourite band of all time, Black Rebel Motorcycle Club, who I probably will never, ever get to see play live.
Ever
This one's called "Sweet Feeling".
Don't say it's over so soon

We've tied to the day every wrong

We can wait in the shadows of mourning

But to wait just betrays what's to come

There's nothing, there's no one, no cause

And still we believed in it all.

The sweet feeling's gone

The sweet feeling's gone…
-ST