I mentioned in yesterday's post that I'm staying at my sister's place in Holland right now which, on any given day, is a total maelstrom of chaos, energy and good times.
My sister has four kids, a son who'll be 15 this year, a daughter who's 13 and a twin boy and girl who are 8. They're good kids, all of them, but the older two and I have spent the most time together.
The oldest son was understandably a bit bummed yesterday to read that the best nickname I could come up with for him was "Nephew No.1", so we put our heads together to come up with something better.
Problem is, you can't force a nickname y'know? It's something that evolves naturally over time, you can't just hit some random "Pimp name generator" (although it is fun) and take whatever comes up.
We wracked our brains. We consulted the Marvel universe, Dragon Ball Z character lists (we shared a love of that show for a good few years), we looked up famous people with his name, we looked up lists of big cats (and found some pretty weird shit, see below) and did everything short of performing a séance to find a nickname.
But nothing stuck. I went to bed last night with my head buzzing with ridiculous names, it reminded me of the 3 weeks I spent back in varsity trying to come up with a name for my band – SlickTiger And The Shitkickers. The band consisted of one member (me) until I reformed as The Hangovers with my main man Mr D and played two of the most epic gigs of my life, one of which involved smashing a guitar onstage (for realz).
Something from that name must have stuck because when I woke up this morning, this nickname came to me immediately in a "Hulk SMASH!" moment of total clarity and unwavering conviction.
CAPTAIN ASSKICKER.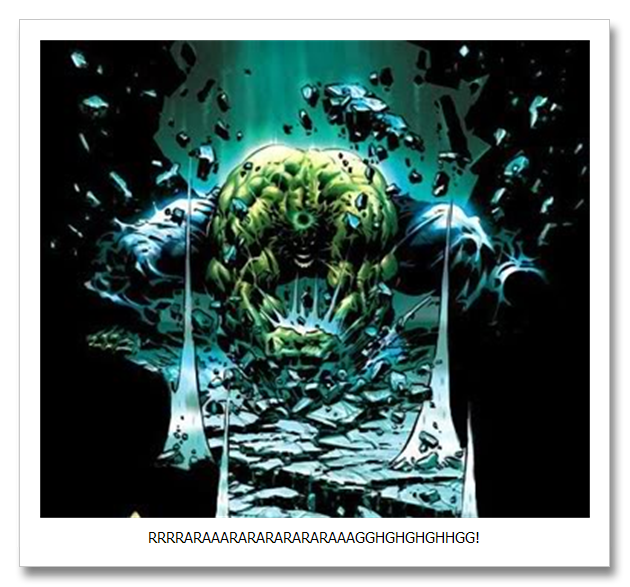 Sure, it's stolen shamelessly from The Dangerous Lives Of Altar Boys, a movie that means nothing to either of us, but who gives a rat's ass?
Captain Asskicker is a nickname that ticks the two most important boxes when it comes to nicknames – 1. It's instantly memorable and 2. It's badass.
Also, it does have some significance because I've watched The Captain wrack up more kills in a five minute game of Black Ops than I think I've managed in the last three days so there can be no doubt that the kid knows how to kick some ass.
So it's settled. RISE CAPTAIN ASSKICKER!
And welcome to the site
-ST