First off, thank you all for the positive vibes you sent after yesterday's post where I announced that I'm going to be a dad. It means a lot to both J-Rab and I, you guys rock.
Secondly, I just wanted to set something straight in case there are a few of you who might have instantly decided to never read this site again in fear of me becoming a "daddy blogger".
While I am blown away at the thought of being a dad and will definitely write about fatherhood from time to time, I still intend to use this site as I always have, namely as a place where I can hang out on the interwebs and be weird.
At heart I guess I'm a lot more private than a lot of other bloggers who bang away at it every day and the same way I don't use the site to document the intimate details of my relationship with J-Rab, I don't see myself using it as a platform to show my girl-child off to the world.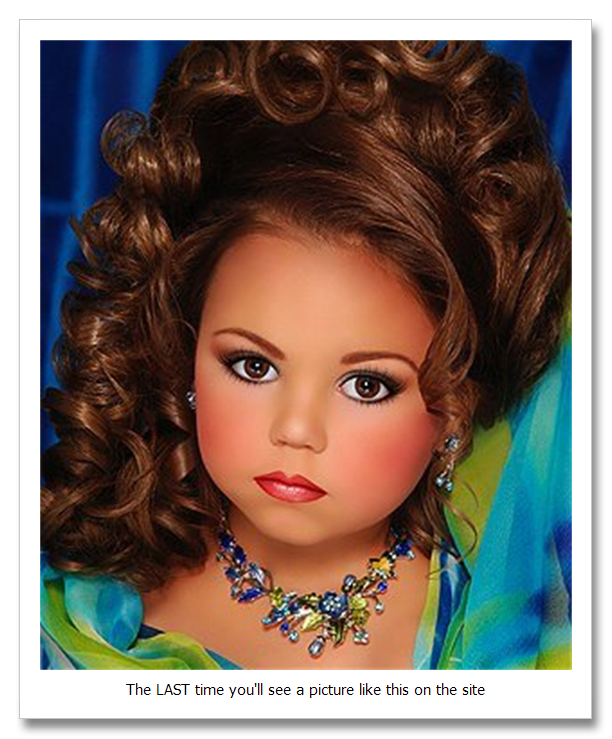 If it gets to that point, I'm relying on you guys to set me straight. If every post is about my kid I want you  guys to shoot me. Don't kill me, aim somewhere non-lethal like the shoulder or the head, but definitely shoot me.
As a show of good faith, here's a badass video I found yesterday featuring possibly the world's best narrator (with the world's largest hands) labouring a point in an extremely colourful and energetic manner indeed (huge props to @BrettRexB for unearthing this classic piece of interwebs awesome):
So don't worry guys, yes your Tiger pal is going to be a dad in August, but no it won't affect this old junkyard spaceship I call a blog site.
Party on Wayne
-ST