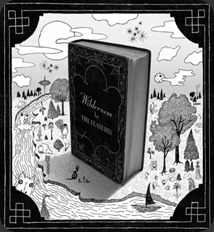 The Down Lizzo:
You probably haven't heard of them, but The Features latest album Wilderness is pretty fucking cool.
They're a four-piece indie rock / neo psychedelic band that hails from Tennessee and borrows a bit from a multitude of bands ranging from Kings Of Leon to Kasabian to Franz Ferdinand.
They keep it all glued together with a sound steeped in carnivalesque organs, skuzzy basslines, shimmering tambourines and frontman Matt Pelham's vocals, which sound, weirdly enough, like a mixture of Phil Collins and Caleb Followill.
Sick Tracks:
"Another One" is the most easily accessible track on Wilderness. It's a perfect yin-yang of floaty 80s synth and guitar melodies punctuated with some sick cow bells and darker, heavier organ parts that play in the chorous while Pelham gives his vocal chords a solid workout.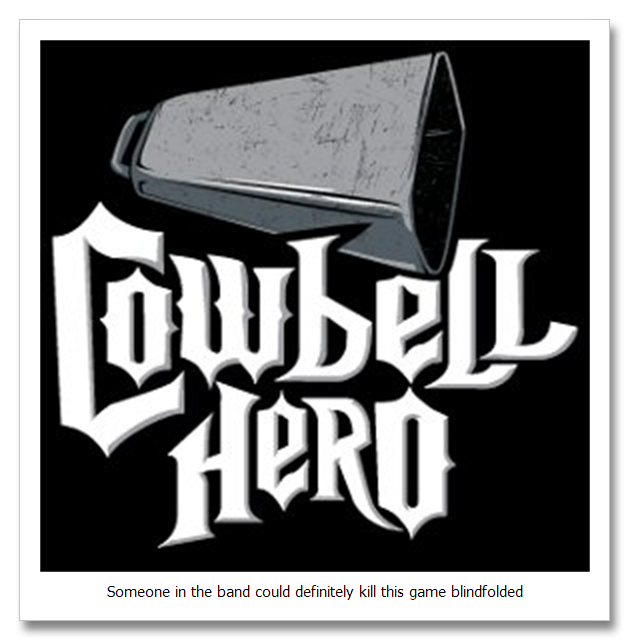 "Kids" is a wild, dirty, unrepentant two-and-a-half-minute ruckus about fathering children that are "born screaming with fire in their eyes / Like wild demons that came as no surprise". It somehow makes fatherhood sound simultaneously fun and terrifying, which is exactly what I imagine it is.
"Rambo" also stands out as a great example of this band's grasp of truly epic songwriting. It sounds like an old Spaghetti Western track, only better. It's like "Ghost Riders In The Sky" on steroids, and Pelham's gritty vocal cries at the end of the track are a great touch.
And lets not overlook "Golden Comb", which descends into a swirling vortex of flaring, nightmarish organs, frantic drums and robot rock basslines, brought to life by Pelham's anguished screams. And then, one track later, he crosses into full on Neil Diamond territory in the lovelorn track "Fats Domino".
It takes a special kind of talent to write with that kind of range.
Should You Give A Shit?
I think so. I think this band has everything it takes to eat into Kings Of Leon's fan base once the world has grown tired of them.
But I'm not here to dictate what you should or shouldn't like, I'm just here to give you my opinion, which happens to always be right.
So give "Another One" a listen so we can both agree on this and then let's go huff some glue, I'm buying
.
Final Verdict: 7/10
-ST