Awhile back you might remember I posted about this internet based animated show called the Baby Shrapnel Variety Show which I gave the highest honour this site can bestow on someone – The Tiger Stamp Of Approval.
It's was made by two local dudes called Hugh Upsher and Graeme Barnes that I called "basically the crappest show I've ever seen" followed by the caveat "but fuck me it's funny."
Well, I got an email the other day from Mr Upsher himself telling me that Baby Shrapnel is back for a second season of exploring "the fine art of toilet humour from a uniquely South African perspective."
I just dig it because it's unapologetically politically incorrect, original and pretty goddamn hilarious.
How many of us have wanted to embark on similar projects with our buddies? How many great ideas have you had about stuff, whether it's TV shows or life-changing inventions, that you've just let slide because you don't have the time?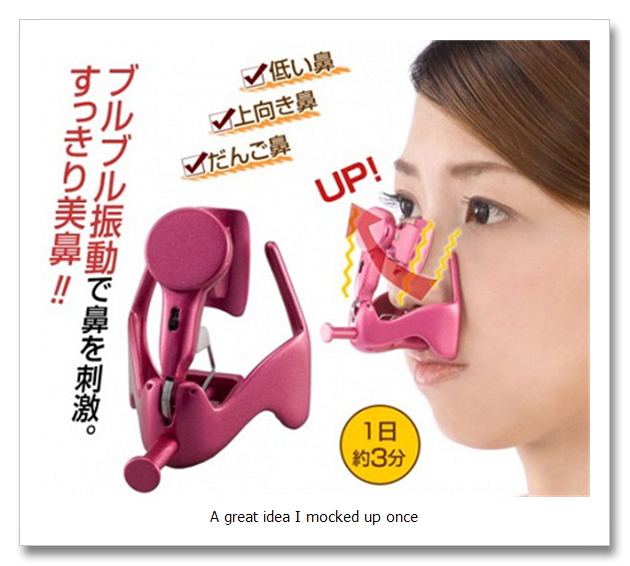 Well, these guys have made the time and their show is fucking cool. They made 10 episodes for season one, which are up on their site, I'd definitely recommend giving them a watch if you haven't already before you launch into Season 2.
Season 2 kicks off with a brand new intro sequence, a freshly-drawn host and Graeme Smith being too awesome to handle.
So keep an eye on http://www.babyshrapnel.co.za/ for new episodes of Season 2 as the guys release them, and in the meantime, ease into your Monday with this bad boy.
Good times boys and girls.
Good times.
-ST