I'm about to make someone's Monday very, very cool because after much deliberation over the weekend, I've finally chosen an entry from last week's King Price competition to win the R1k iTunes voucher.
I asked everyone to watch the King Price commercial that's been on TV recently where this guy comes up with this crazy story as to how King Price are able to lower their car insurance premiums every month.
Then I invited you crazy basterds to write your own convoluted stories as to how you think King Price is able to lower its car insurance premiums every month and said the funniest, most original one would take home the bacon.
So, with no further ado, I am proud to announce that the winner of the King Price competition iiiiiiiiiiiiissssssssssss…
JABULANI! CONGRATULATIONS YOU HAVE JUST WON A R1 000 ITUNES VOUCHER COURTESY OF KING PRICE!
Besides the fact that Jabulani entered the competition twice (which was totes legit, I said you could enter as many as three times, but no more) which in itself showed a commendable level of dedication, his entry about "Dr King Price" got a chuckle out of me – here it is:
King Price can afford to decrease their premiums month by month because they also moonlight as a sangoma, Dr. King Price. They advertise everywhere – via pamphlets, posters, Gumteee – about their services of bringing back lost lovers, getting you that promotion, organising 'short boys' to bring you money and much more. As you can imagine, lots (I mean LOTS) of people make use of their unique services, so this alternate revenue stream brings in a truckload of cash and that's why they can afford to decrease premiums.
Jabulani, I'll be hitting you up a little later today to sort you out with your iTunes voucher.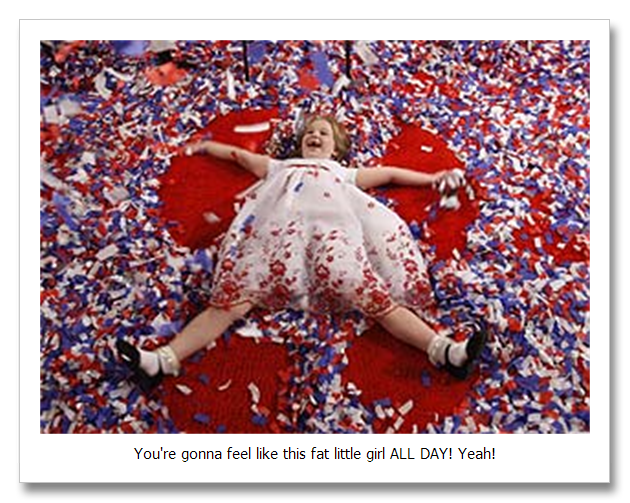 To everyone else, thanks for your entries, they were all really strong but sadly, just like the great and highly underrated movie franchise The Highlander says, there can only be one.
Check back in a lunchtime for some Escape Monday goodness.
Later Party People.
-ST